Webs Jyoti's Corporate & Classom Training offers training services that includes Web Designing, PHP, WordPresss and PHP Framework for the Corporate as well as individuals.Webs Jyoti's Development offers Website Designing to complete dynamic website development, SEO, E-Commerce solution and other web applications for the corporate.
"WE ARE NOT JUST AN INSTITUTE BUT WE ARE DEVELOPMENT COMPANY WITH AN SUCCESFUL HISOTRY OF DELIVERING 400+ PROJECTS.".  

Course Name: Web Development using  PHP MYSQL
Course Duration: 3 Months
Timings: Weekend / Regular Classes (fast Track also available)
Batch Size: 3-4 Candidates
Visit us: Webs Jyoti 225, Old Delhi Road, Opp Raj Cinema Near Main Bus Stand, Gurgaon

For Training related inquiry, please call us : +91-8802000175,  0124 4360863
PHP
The aim of the PHP training would solely be to enhance candidates skills and knowledge, to help them perform their jobs effectively and often have the opportunity to practice new skills on live projects included in the training curriculum.
Latest Placements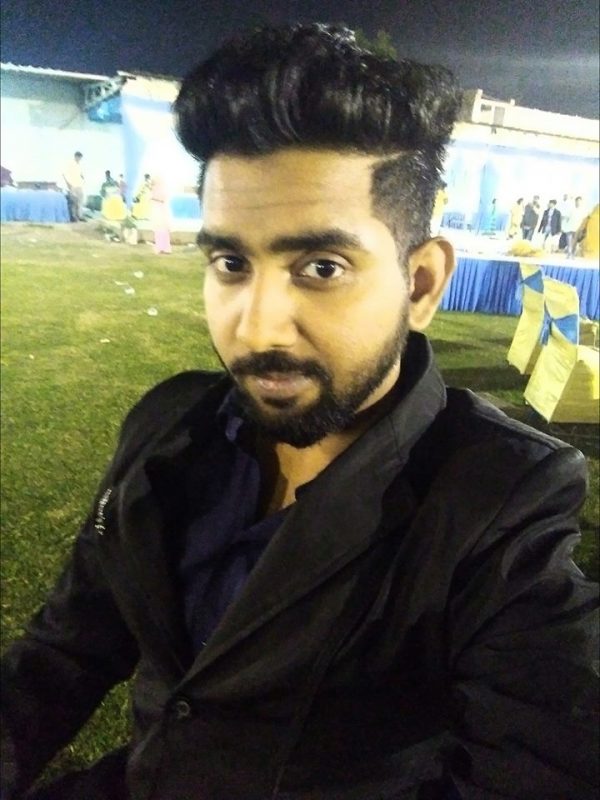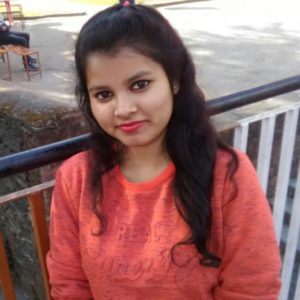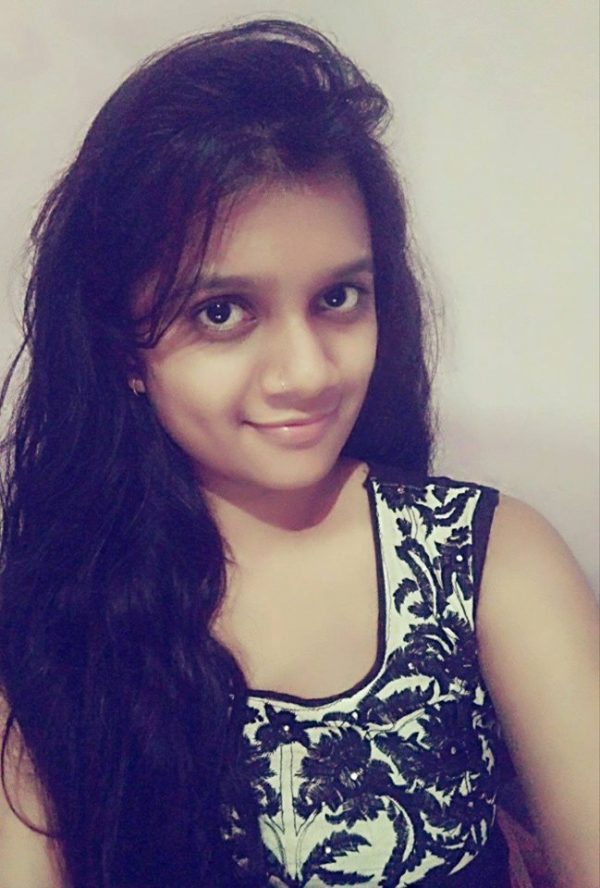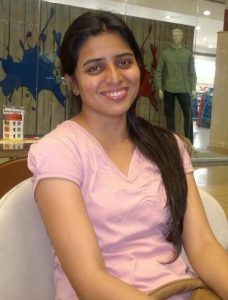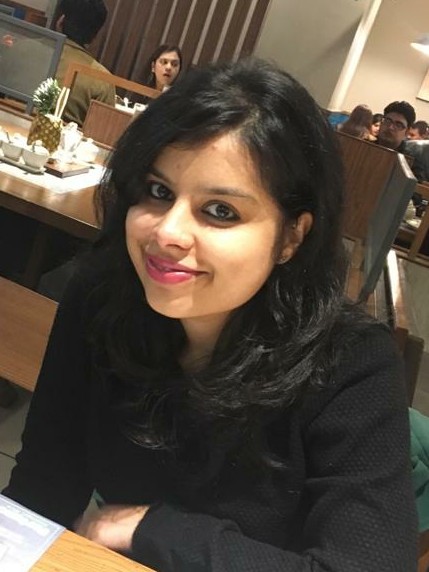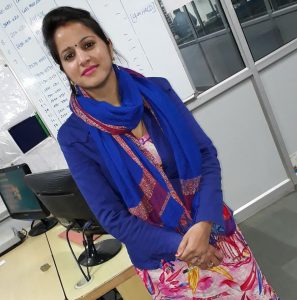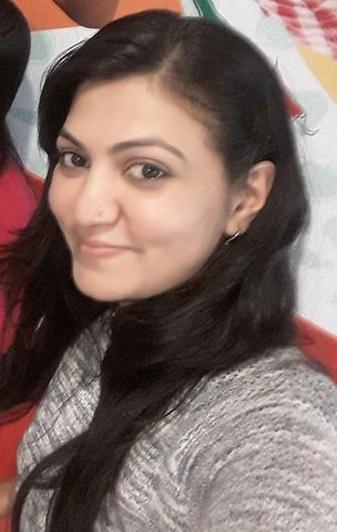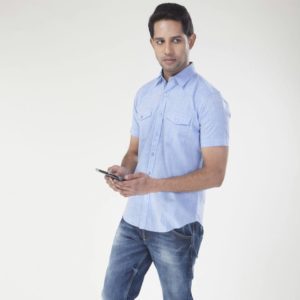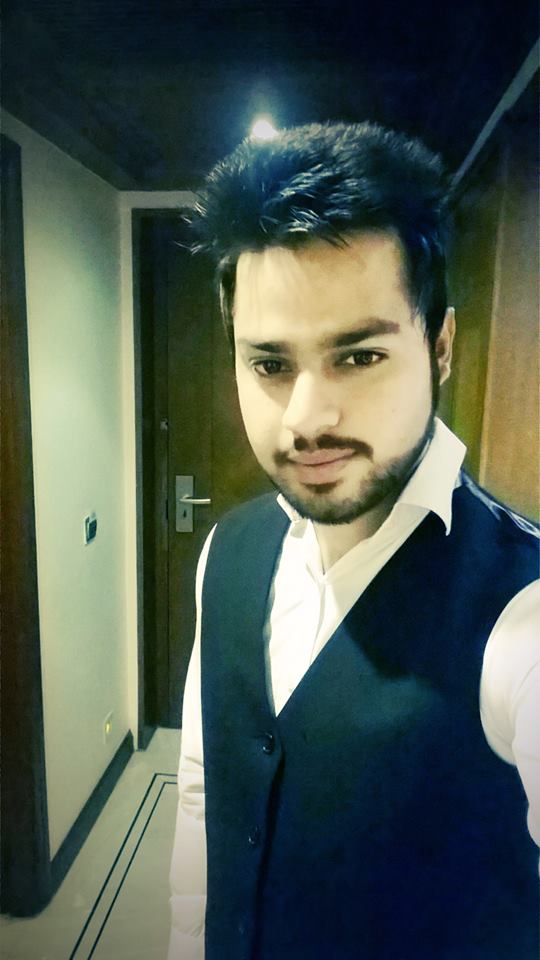 PHP Training Content
HTML5 CSS3
Responsive web designing using Bootstrap Framework
PHP Fundamentals
Conditions and Branches
PHP Loops
Arrays- Indexed, 1D, Multi-D
String and Math Functions
Working with Forms
Session & Cookies
User Management- Session
Advanced Search
Developing Classified Listing Project

MySQL databases

Database Basics
Loading a Database
MySQL Console
Creating a database
Modifying Database
Administering a database
DDL and DML Commands
PHP Mysql Real Time
MYSQL Joins
MYSQL Procedure / Stored Procedure
Trigger and Events

CMS – WordPress

Installing and basic setup CMS (WordPress, OpenCart)
Configure Themes and Plugins
Setup for Payment Gateway
Modifying a theme
Managing Content and admin
Developing an application using PHP and MySQL
MySQL functions in PHP
Querying a database
User-Driven Querying
Previous and Next Browsing
Inserts, Updates, and Deletes
User Authentication and Management
Ordering and Shipping
ADVANCED PHP MODULE
PHP- AJAX
APIs – PAYMENT GATEWAYS, CHARTS, SMS INTEGRATIONS
LIVE PROJECTS
MVC
OBJECT ORIENTED PROGRAMMING
PHP – Framework – Laravel-5
Setting Up and Installing Laravel
Basic Routing,Responses & Middleware
Blade Templates
Using Forms and Gathering Input
Using Controllers and Routes for URLs and APIs
Storing and Using Data
Basic Database Usage
Displaying Your Views
Creating and Using Composer Packages
Authentication & Authorization
Laravel Project Study

Major Activities- as a part of curriculum: 
– Developing Dashboard and Admin Area
– Setting up Pagination Concept
– Developing Classified Listing Portal
– Handling Dynamic Images & Video
– Configuring Payment Gateways API
– Embedding Google Map API
– Adding Ajax to make search faster – Like google suggestions ;ist
– Advanced / Refine Search
– Bulk Mails and Notifications
– SMS Integration
– Verification Codes & Approval Listings, Reviews Posting
Visit us: 225, Old Delhi Road, Opp Raj Cinema Near Main Bus Stand, Gurgaon
Call us : 0124-4360863, 8802000175